Welcome to Lake Wildwood!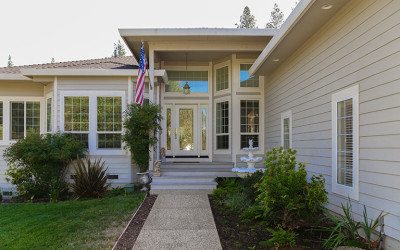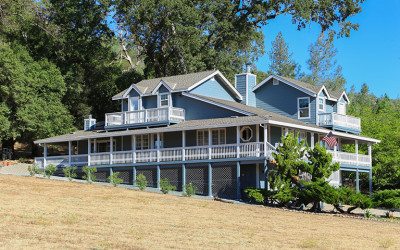 Walk To The Lake~Marina~Park~Pickleball…
read more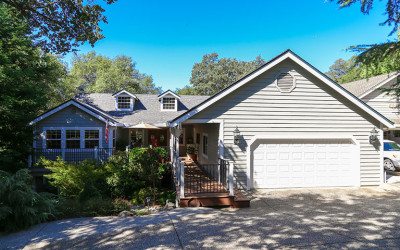 Stunning Remodeled Home ~ Lake View
read more
Visit Us:
Sikes Realty
Broker#01235343
11456 Pleasant Valley Rd
Penn Valley, CA 95946
The information on this form is from various sources. It has not been verified by Sikes Realty, the brokers, the agents, nor the Nevada County Multiple Listing Service. Buyers, Sellers or any interested party are advised to hire appropriate experts and professionals to verify information. Sikes Realty and its agents are licensed by the Department of Real Estate, State of California.